Despite the aridity, Mexico has many lakes. Everyone will find a lake to taste. There are lakes for lovers of relaxing holidays, parties, or for lovers of fishing.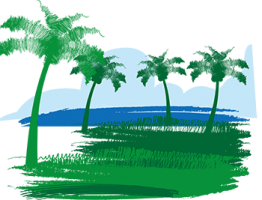 Lagoons are relatively shallow reservoirs, separated from a large water by a thin strip of land or even reefs. The water in them is slightly salty or fresh. There are a lot of beautiful lagoons in Mexico.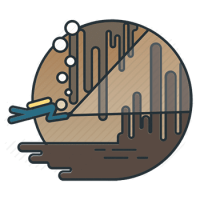 Cenotes are natural sinkholes in the earth, formed as a result of the collapse of a limestone cave where groundwater flows. Depth sometimes reaches 100 meters or more. Most of the cenotes in the world are in Mexico.
Map of all Mexican water bodies that we have on our website